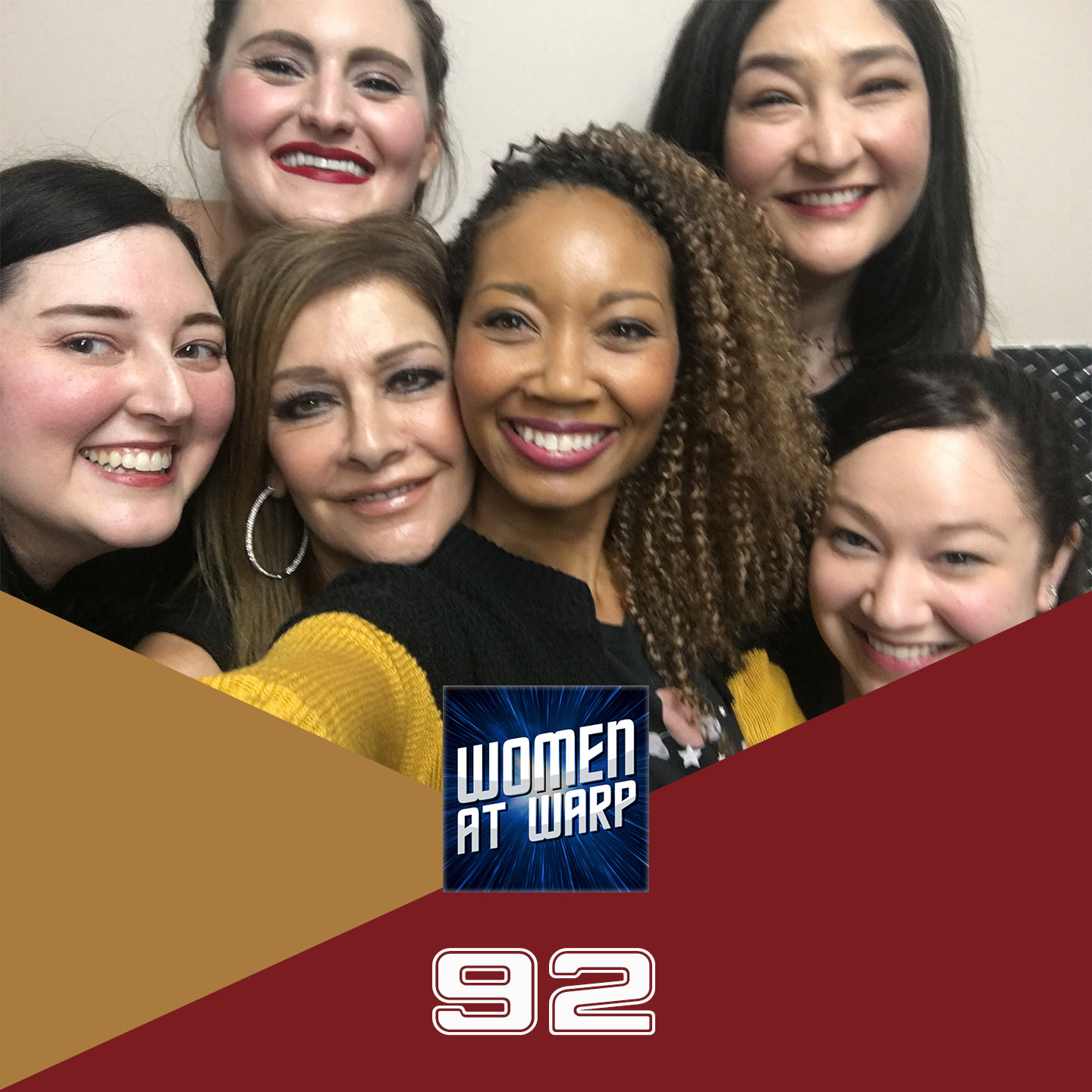 Continued coverage from STLV! We share interviews from the show floor with the ladies of TNG: Marina Sirtis, Gates McFadden, and Denise Crosby; PLUS the audio from the Women in Trek panel featuring Marina and Mary Chieffo of Star Trek: Discovery.
Download Now (right-click and save)

Host: Sue
Interviews:
Marina Sirtis
Gates McFadden
Denise Crosby
Additional Panelists:
Amy Imhoff
Sarah Gulde
Aliza Pearl
Mary Chieffo
Marina Sirtis
Editor: Sue
We're having a giveaway!
Thanks to our friends at Eagelmoss, who sponsored the Roddenberry Podcast Network booth at Star Trek Las Vegas, we're able to give away a USS Voyager 10-Inch Edition replica starship.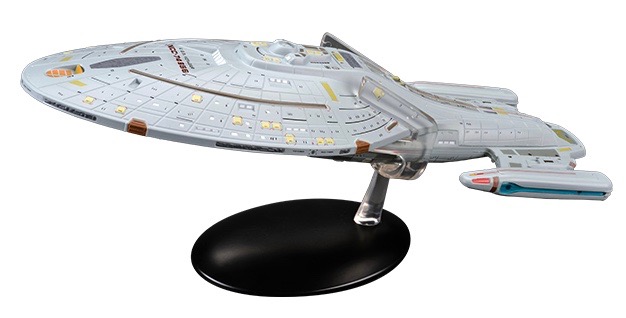 To Enter: Send an email to crew@womenatwarp.com with the subject line "Voyager" and tell us what Captain Janeway was famously looking for in that nebula. Each respondent will be entered into a randomizer and one winner will be chosen. Entry will remain open through September 4.