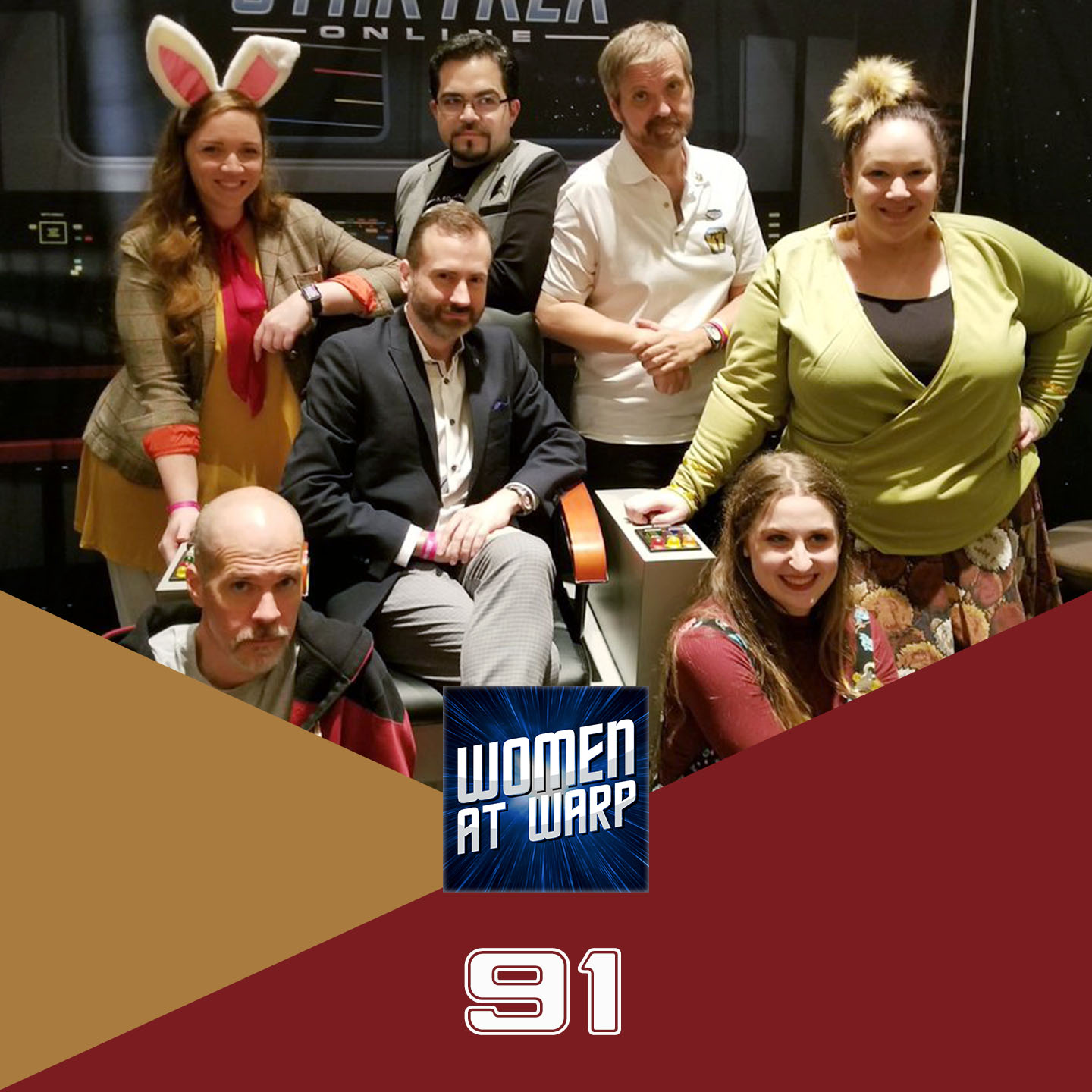 On the first of three episodes covering Star Trek Las Vegas 2018, we share the audio from the Roddenberry Podcast Network panel on fandom, plus a chat among the network hosts all about the return of Jean-Luc Picard.
Download Now (right-click and save)

Hosts:  Sue and Grace
Panelists:
John and Ken from Mission Log
Elijah and Kenna from Priority One
Larry from The Trek Files
Editor:  Sue
We're having a giveaway!
Thanks to our friends at Eagelmoss, who sponsored the Roddenberry Podcast Network booth at Star Trek Las Vegas, we're able to give away a USS Voyager 10-Inch Edition replica starship.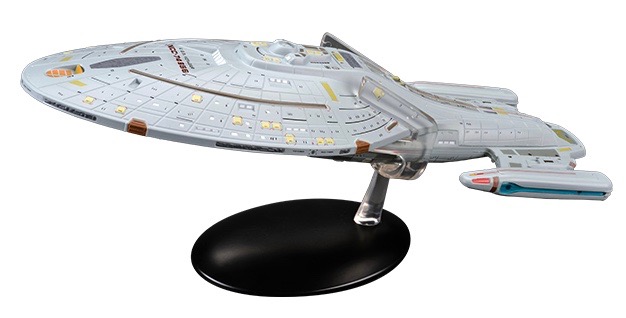 To Enter: Send an email to crew@womenatwarp.com with the subject line "Voyager" and tell us what Captain Janeway was famously looking for in that nebula. Each respondent will be entered into a randomizer and one winner will be chosen. Entry will remain open through September 4.