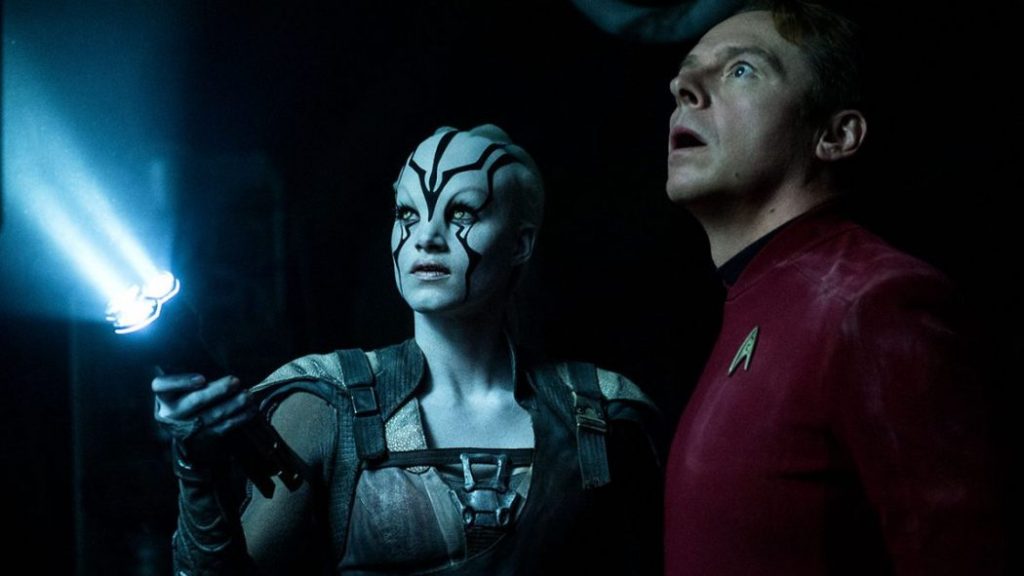 A little over two years ago, the four of us got together and began a bi-weekly mission to podcast about Star Trek from a feminist perspective. We had no idea how it would grow in such a short period of time, how many people we'd hear from – around the world – who wanted to celebrate the women of Star Trek, talk about the issues we were raising, and share their own personal experiences.
Now we're thrilled to be expanding the discussion by launching the Women at Warp blog. We're looking forward to using our platform to feature more diverse voices, including people who might not be able to podcast due to disability, financial or other barriers. Our plan is to feature one original post per week, supplemented by cross-posts of previously-published, related writing from across the web.
Over the next few weeks you can look forward to original posts on topics like: B'Elanna Torres and mental health; how the Maquis resistance compares to the NoDAPL movement; LGBTQ identity in "The Outcast"; learning empathy from Counselor Troi, and more. The response to our call for writers has been phenomenal and submissions are ongoing, so it's not too late to email us if you're interested in writing. Who knows, we may even adapt some of this writing into a book one day!
We need to thank our amazing Patreon patrons for their ongoing support, which pays for our website hosting and has now allowed us to budget to pay original post writers a small stipend in recognition of their work. And thank you to all our other listeners who helped us get to this point and keep us going and growing. May the great bird of the galaxy bless your planet.
Live long and prosper,
Your Crew: Andi, Grace, Jarrah and Sue