A majestic space station, a dazzling new ship, and a radiantly indiscriminate crew. An earnest young ensign and an irreverent, boisterous ensign. A bottle of Romulan whiskey, a poorly swung bat'leth, and a severed sartorius muscle. All before the title sequence. Ladies, gentlemen, and distinguished Trekkers everywhere, buckle up, and prepare yourself to be dazzled by Star Trek: Lower Decks!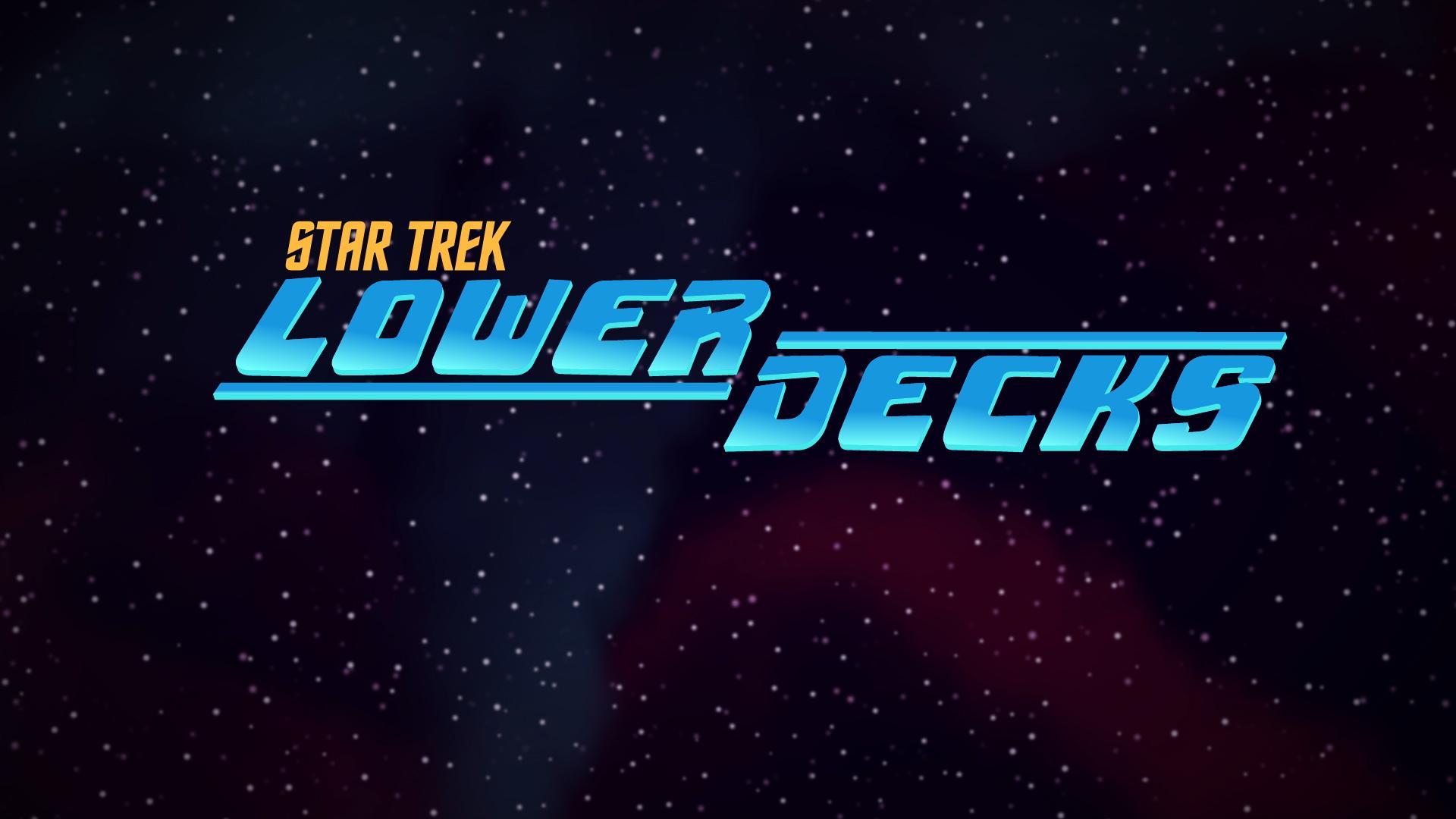 The newest edition to the Star Trek family, this animated show manages to clearly illustrate the ever-present dangers of space exploration in more realistic ways than it's live-action cousins, while carefully never taking itself too seriously.
In the pilot episode, "Second Contact," we first meet the show's dynamic duo: the fearless Ensign Beckett Mariner (Tawny Newsome), a tenured underachiever who still manages to out-perform everyone around her, and the ambitious yet bumbling Ensign Brad Boimler (Jack Quaid), who probably aces every written exam tossed his way but fails miserably on the field test.
After we recover from the hilarious title sequence, we're introduced to bright-eyed medical Ensign D'Vana Tendi (Noël Wells), an Orion scientist setting foot on the California-class U.S.S. Cerritos for the first time. She's beyond excited; a definite portrayal of any given Trek fan if any of us gained our own opportunity to step on to a Starfleet vessel, even if it is considered to be "one of the least important ships" in the 'fleet.
As Boimler tries to perform his duties as Tendi's orientation liaison, Beckett disrupts an otherwise routine new crewmember tour, giving us an unorthodox opinion of Starfleet's command structure and social hierarchy while glassing over the location of crucial ship operations. Together, they cross paths with the final member of the Favorite Four, the brilliant Ensign Sam Rutherford (Eugene Cordero), an assiduous engineer who is still adjusting to his recently-implanted cybernetic cranial enhancements.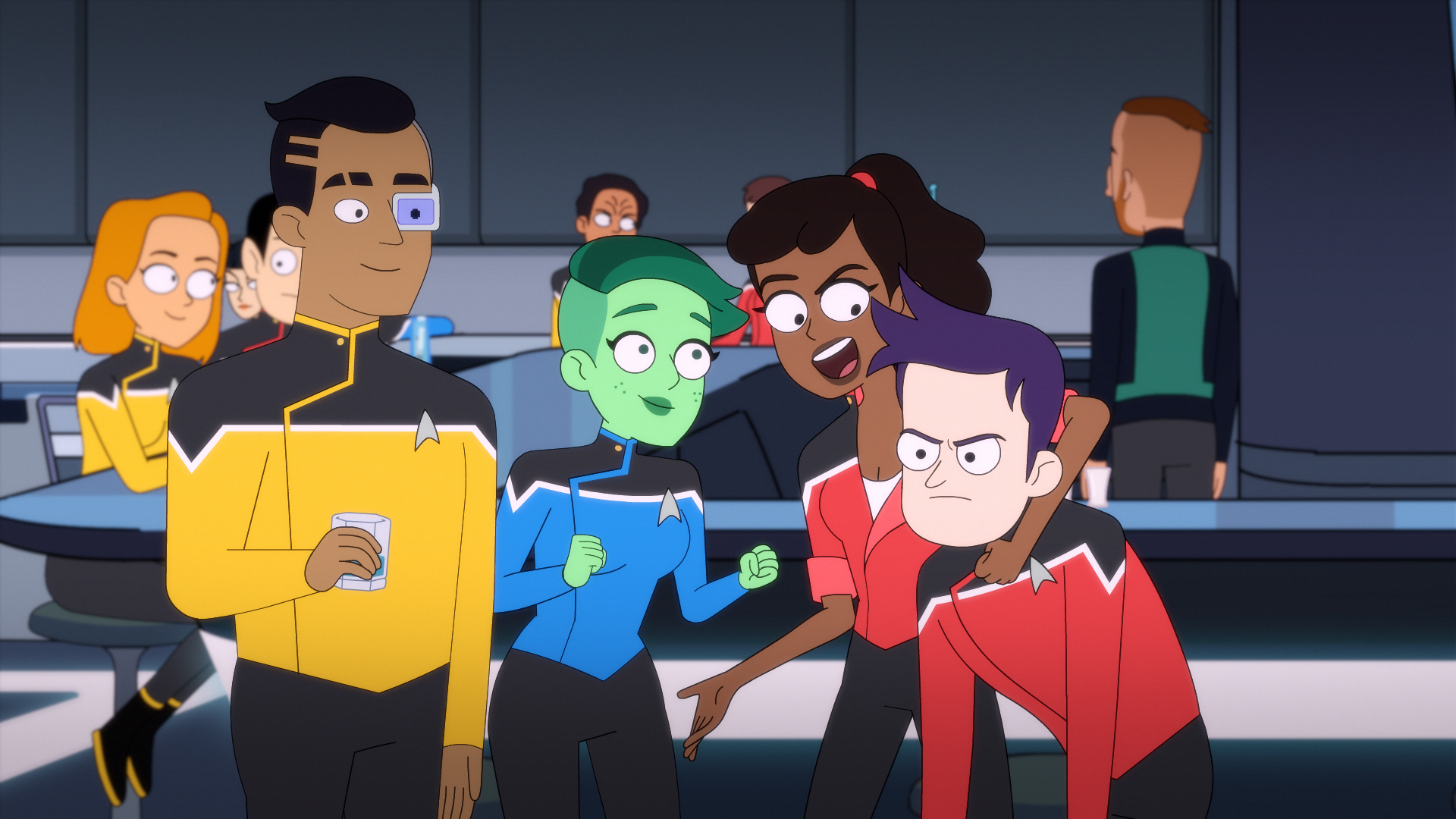 The rest of "Second Contact" focuses on the developing interpersonal relationships between our Fave 4, while a vicious outbreak dubbed the "rage virus" threatens the safety of the ship. We meet senior officers along the way, discovering character gems like the perpetually frustrated Capt. Carol Freeman (Dawnn Lewis), her jocular First Officer, Cmmdr. Jack Ransom (Jerry O'Connell), the biggest Bajoran we've ever seen, the Big Bad Battle Zaddy himself, Tactical Officer Lt. Shaxs (Fred Tatasciore), and the ornery Chief Medical Officer, Dr. T'ana (Gillian Vigman), who also happens to be the first Caitian we've seen since M'Ress from The Animated Series.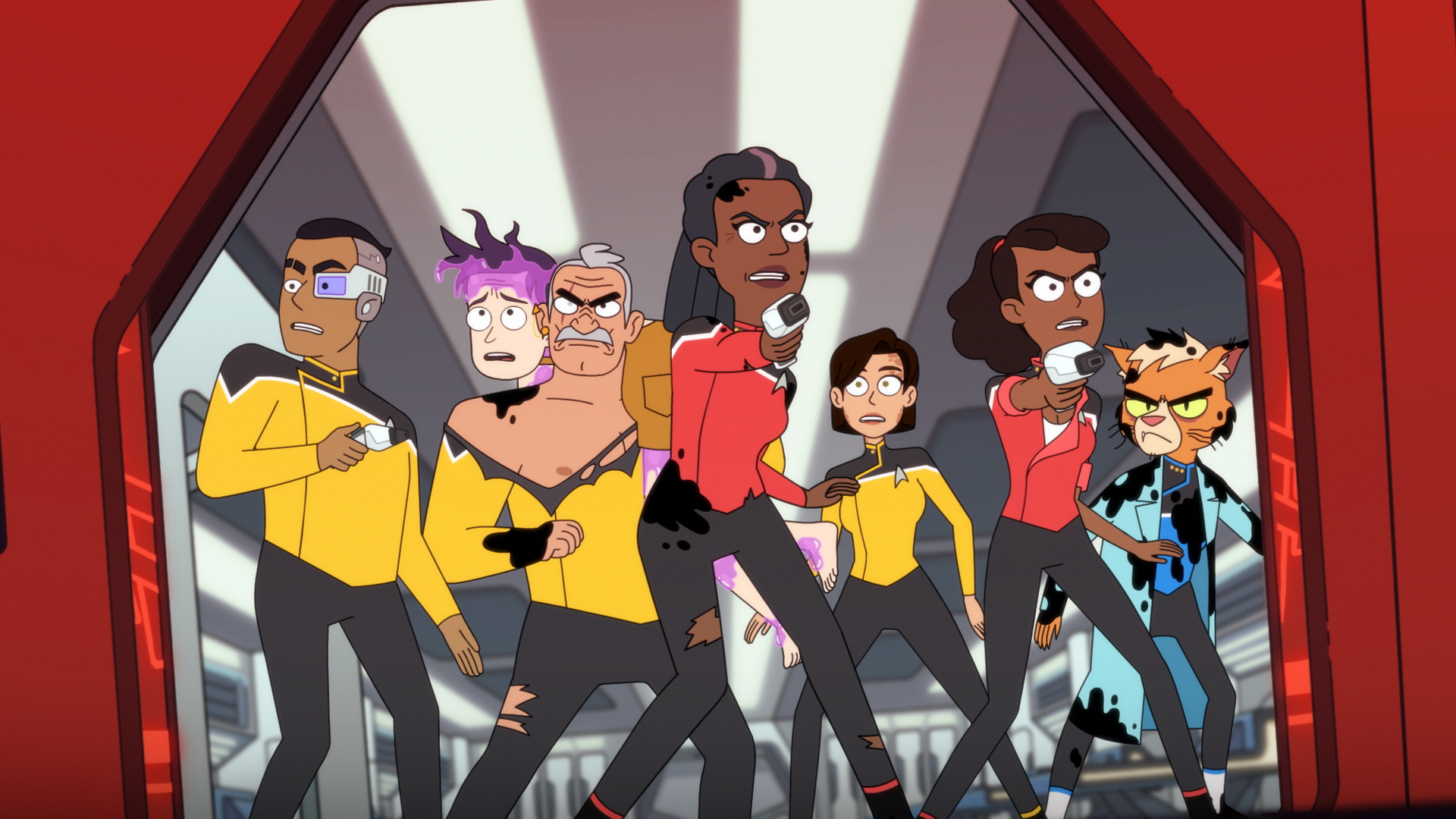 Everything about this show has all of the elements we know and love. From the splendor of space travel, to the thrill of discovering new scientific phenomena, Lower Decks breathes life into the Trek universe, poking good-hearted fun at the strict pillars of Starfleet while being mindful enough to (somewhat) respectfully polish its own brass along the way. Show creator and writer Mike McMahan (Rick & Morty) teams up with executive producers Alex Kurtzman, Heather Kadin, Rod Roddenberry, Trevor Roth, and Katie Krentz, creating an endearing, slightly scandalous love letter to Star Trek that none of us never knew we needed.