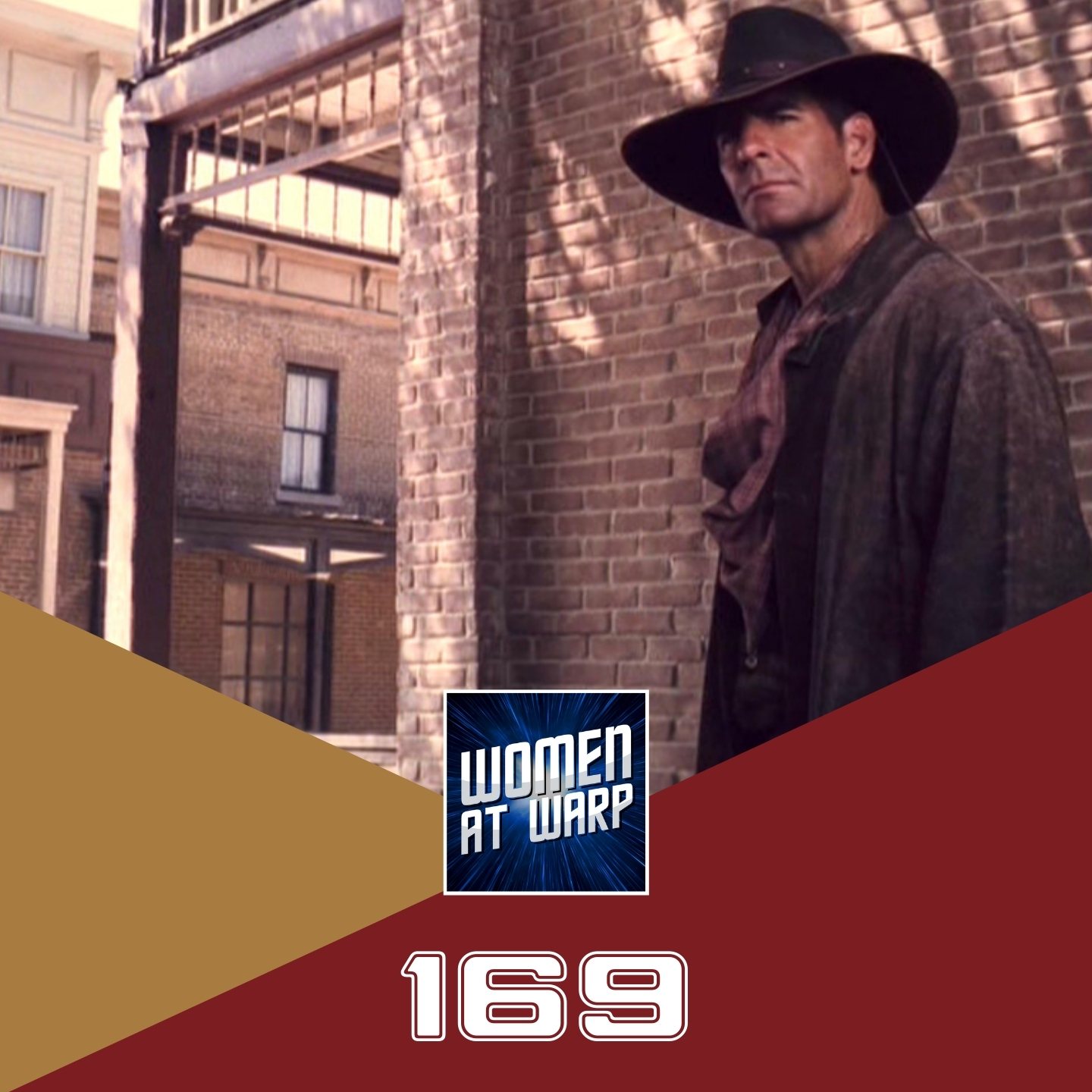 We're joined by Dr. Lynette Russell and Andrea to talk about colonialism and imperialism in Star Trek, from the series' Space Western origins to the Maquis. We also discuss the Prime Directive and envision the possibilities for more anti-imperialist Trek narratives.
Download Now (right-click and save)

Hosts: Jarrah and Andi
Guests:
Editor:  Andi
Call to Action for Settlers:
Non-Indigenous folks – do not asks Indigenous friends and colleagues for our time and energy. Do not ask us what you can do. Do not burden us with your guilt. Amplify our voices. Commit to the work. Call for the truth. Deeply listen to survivors. Take action.

— Dr. Kisha Supernant says truth first. (@ArchaeoMapper) June 24, 2021
Educate yourself on the history and present-day realities of colonial oppression and genocide, including residential schools/boarding schools/missions. Seek out work by Indigenous creators where possible.
Take time to think about how you may benefit from systems of colonial oppression.
Demand accountability from government and religious institutions.
Look at other areas where you can make a change, e.g. conversations with your family, community awareness-raising, starting a reconciliation learning/working group in your workplace.
Support through donations and/or volunteering (make an effort not to seek attention or center your experience in volunteering) groups such as: Indigenous land defenders, residential school survivors, groups concerned with Indigenous children's rights such as the First Nations Child and Family Caring Society, reconciliation education initiatives, etc.
Notes and References: