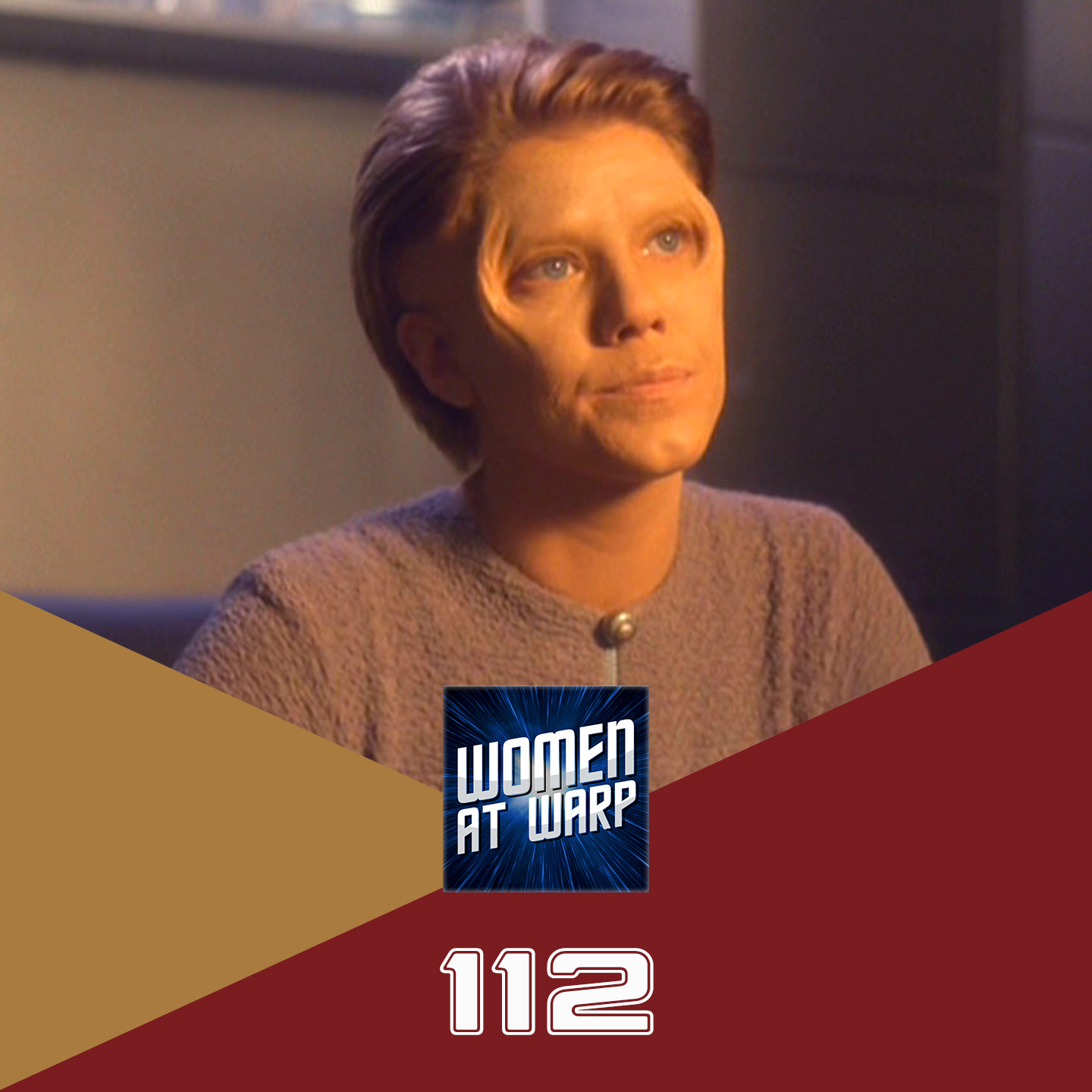 In "Cogenitor" the Enterprise NX-01 crew encounters a species that requires a "third gender" to procreate. We discuss our impressions of this episode as an allegory for trans issues and to what extent it holds up today. Content note: Discussion of transphobic violence and suicide.
Download Now (right-click and save)

Hosts: Sue, Jarrah
Guests: 
Editor: Jarrah
Transcription: Grace
Download Transcript: PDF or Word
Notes and References:
Star Trek: The Human Frontier, 2nd ed. by Michele Barrett and Duncan Barrett (2017)
"Lt. Malcolm Reed: International Man of Confusion" by Michelle Zamanian on our blog
"Julia Serano, Transfeminist Thinker, Talks Trans-Misogyny" by Jeanne Carstensen at NY Times.