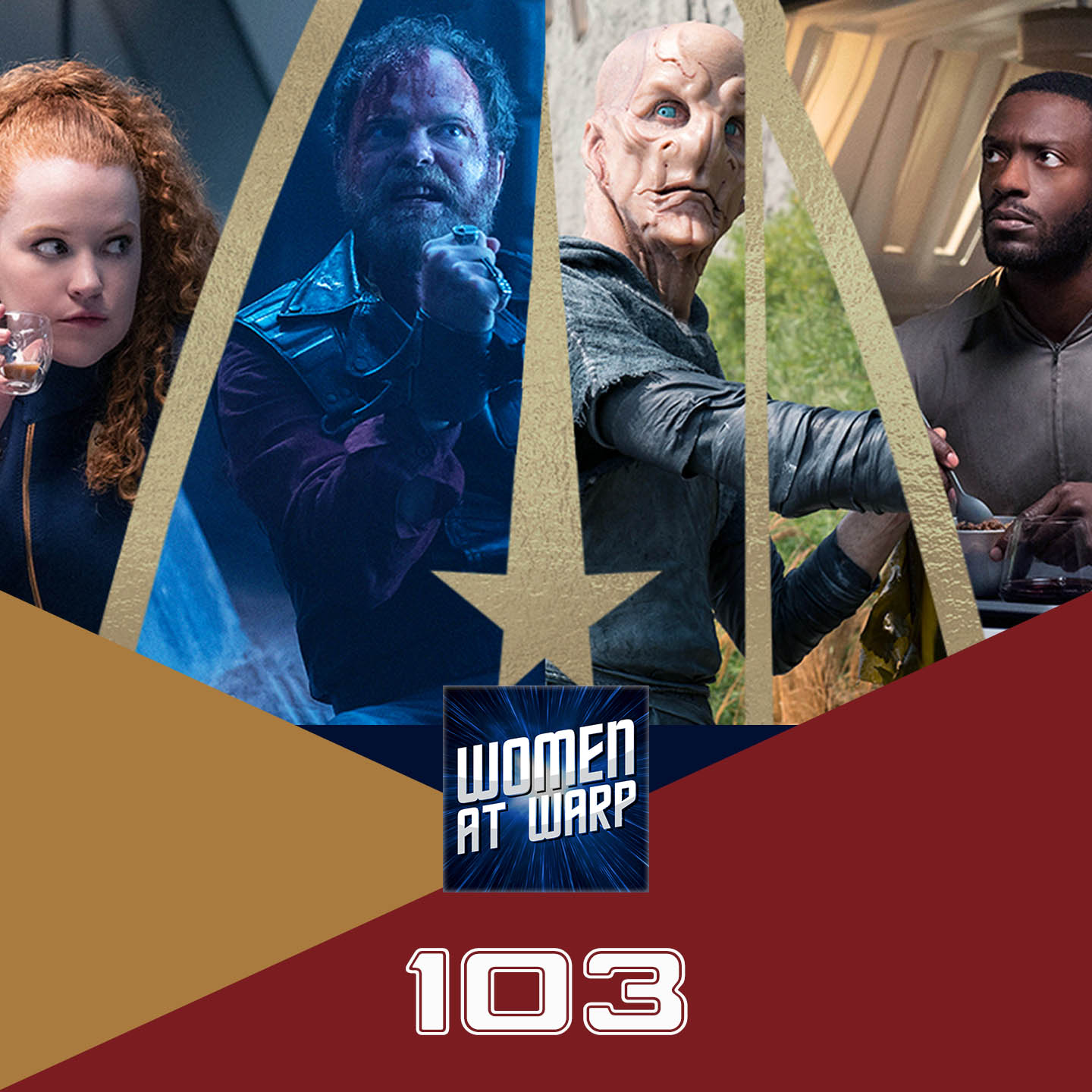 Before Star Trek Discovery's Season 2 premiere, the crew takes a look at the 4 Short Treks: Runaway, Calypso, The Brightest Star, and The Escape Artist. We discuss each short in detail, and examine the story, themes, and how they might tie in to future DSC episodes.
Download Now (right-click and save)

Hosts:  Andi, Jarrah, and Sue
Editors:  Andi & Jarrah
We're having a giveaway!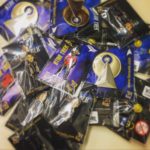 Thanks to our friends at FanSets, we're giving away 5 sets of enamel pins!  Each set includes two Discovery pins and two Original Series pins.  To find out how to enter, listen to the episode.  The deadline for entry is February 10, 2019.