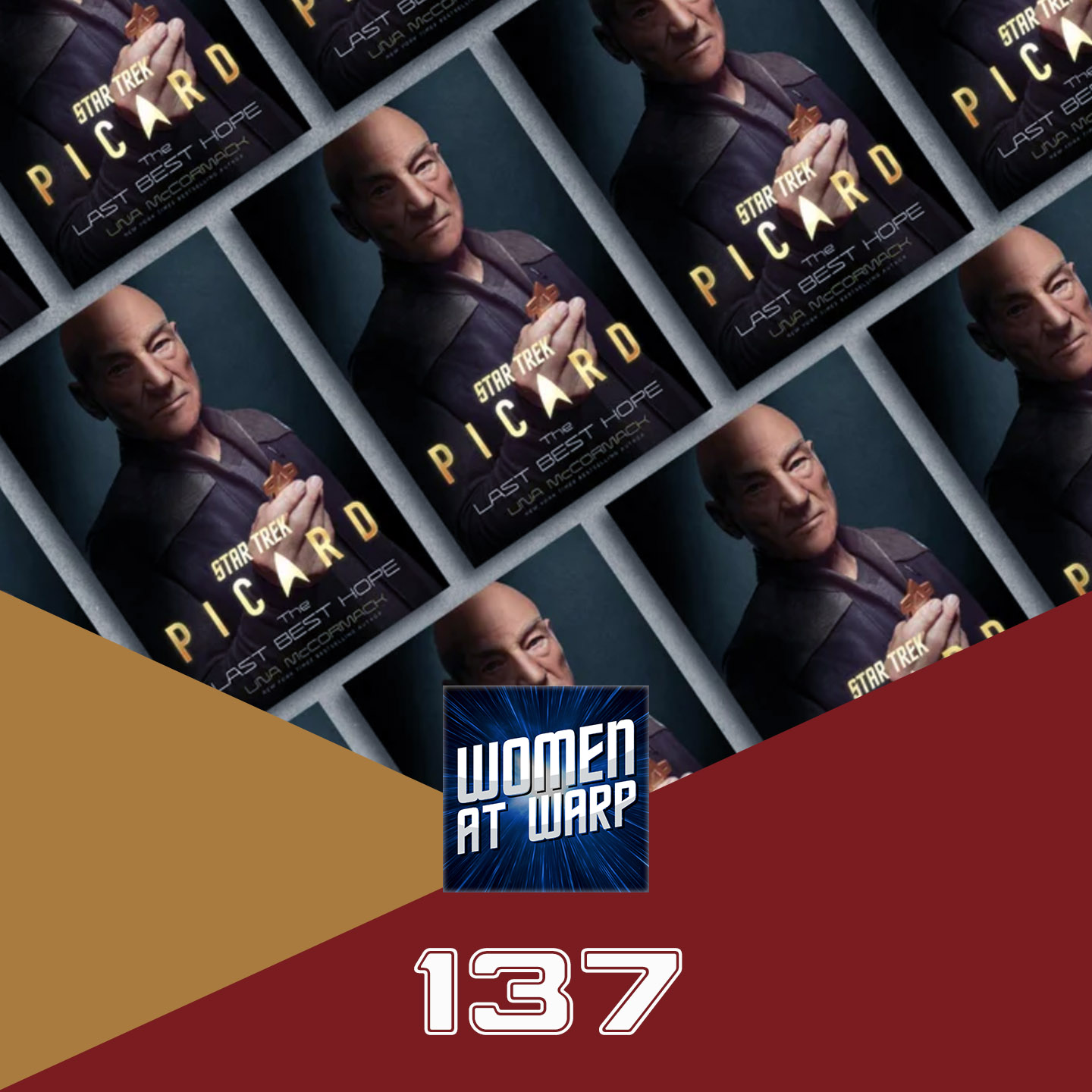 Our crew dives into Una McCormack's Star Trek Picard tie-in novel, "The Last Best Hope," discussing the additional character and story background it provides and parallels to today's geopolitical and social issues.
Download Now (right-click and save)

Hosts:  Andi, Jarrah, Sue
Editor:  Andi
Find The Last Best Hope on bookshop.org.
*This post contains affiliate links, so we may earn a small commission when you make a purchase through links on our site at no additional cost to you.