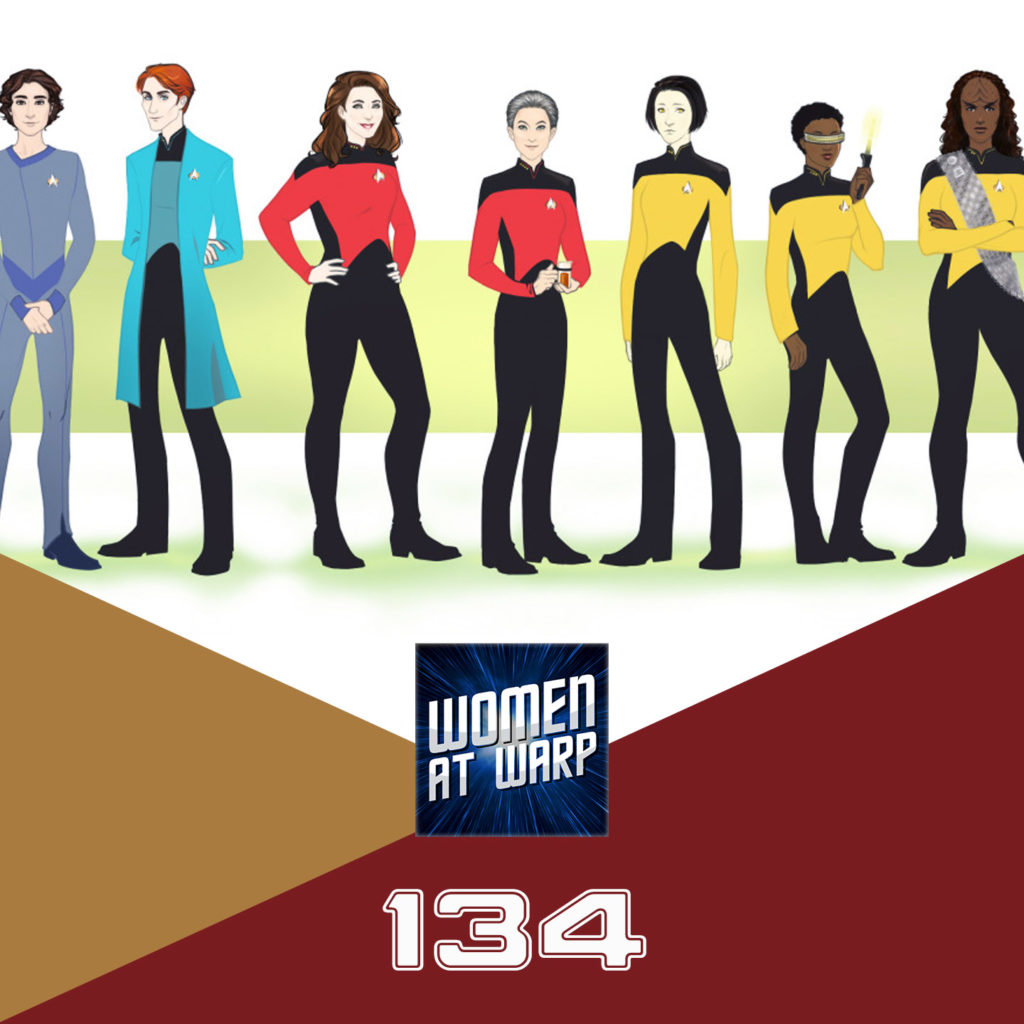 We gender-bend TNG, asking how would it have been different if the same creators had cast women in the men's roles and vice versa. And we suggest which actors of the era would have been best in each role.
Download now (right-click and save)

Hosts: Jarrah, Grace, Andi, Sue
Editor: Andi
Transcription: Grace
Download Transcript: PDF or Word
Big thanks to the-dreaming-grass for letting us use their amazing fan art for our cover photo!