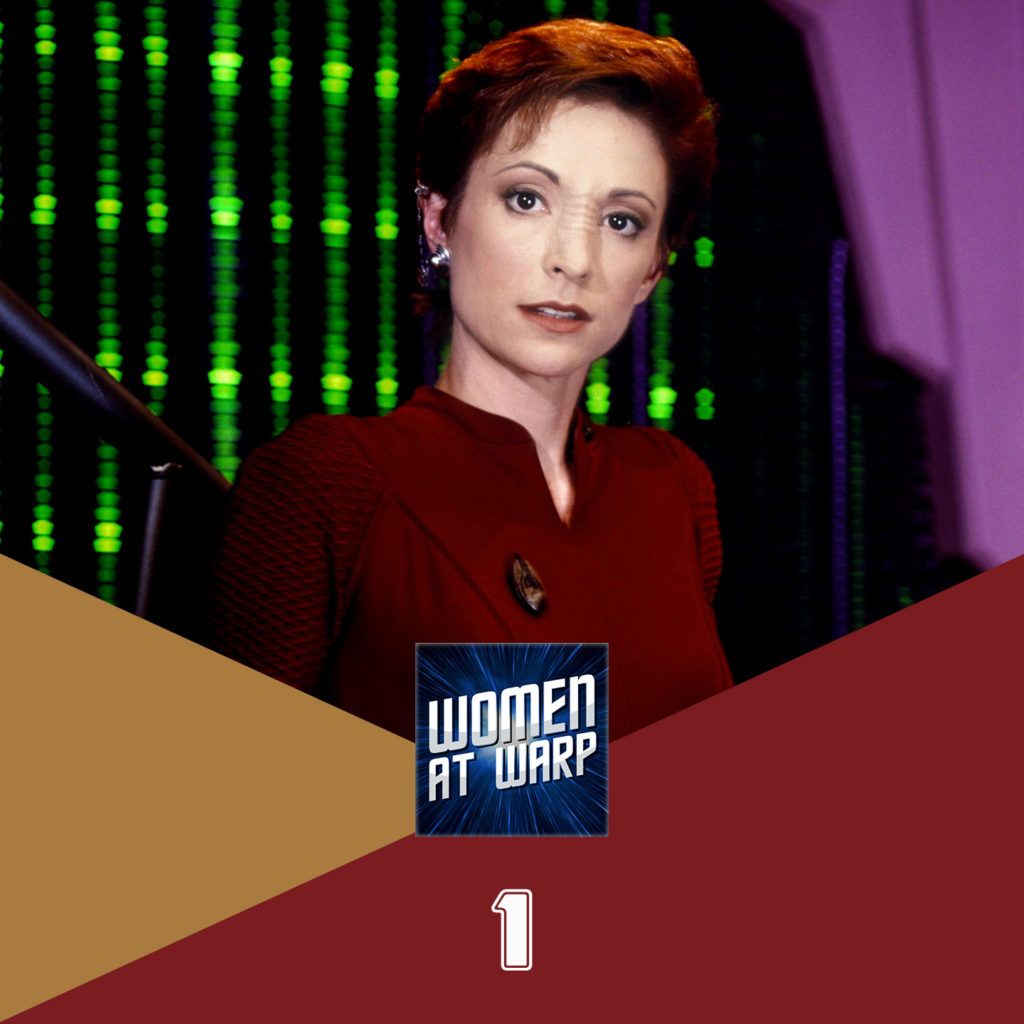 In our first episode, meet our crew and get to know us as we discuss why we wanted to start this podcast, and celebrate our favorite female characters in the Trek franchise!
Download Now (right click and save)
Notes and References:
At one point in the episode, Jarrah references Gene Roddenberry's assistant and can't remember his name. She meant Richard Arnold, research consultant and archivist on TNG. We also stole a question (Who do you think is more badass: Ensign Ro or Major Kira?) from the podcast Subspace Transmissions. Finally, here's where you can find the Ishka as Rosie the Riveter graphic.
And here's a quote from Kate Mulgrew in Starlog magazine (March 1995):
"Janeway is the Captain and she has everywhere to go as a character. I would like to take her down into the deepest depths of hell and bring her back up again. I would like to see her weeping. I would like to see her out of control, but only for a while. I would like to see her make calls that everyone else is opposed to. I would like to see her experience every shade, color and emotion. All of it. And, I'm sure she will."
Credits:
Hosts: Andi, Grace, Jarrah and Sue
Editor: Jarrah
Theme Music: Original Series theme (disco version by Nichelle Nichols)